The Annual Owners Ball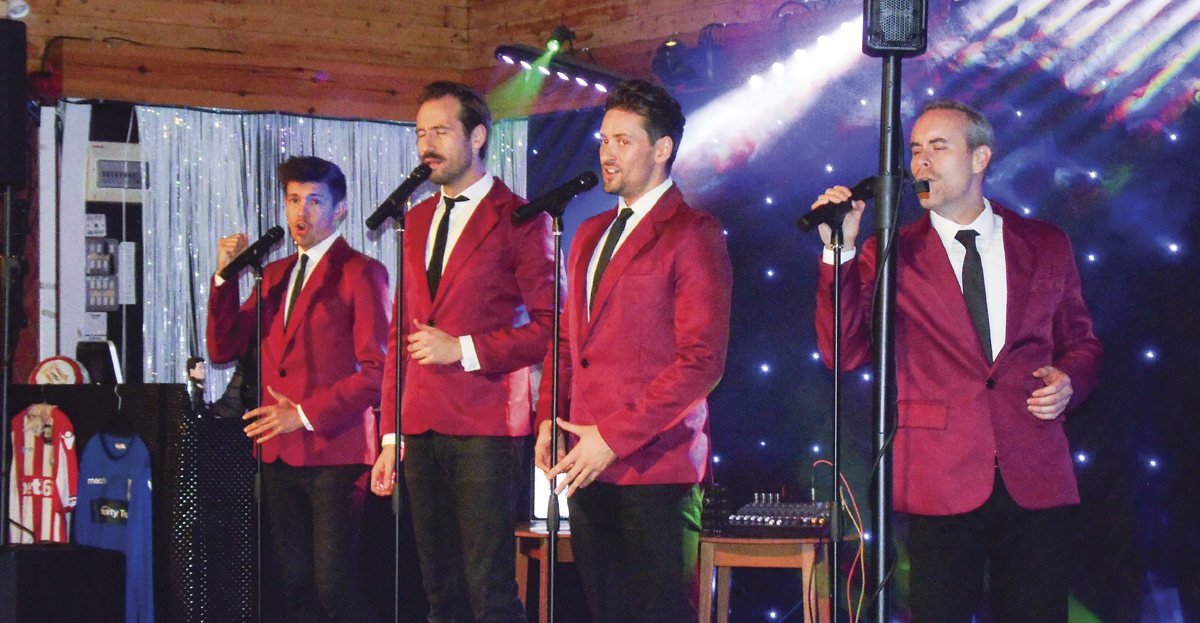 A great time was had by all at the Owner's Ball. The casino was a welcome addition to the night as it hard to get a place at the table! The staff put on a lovely spread and we were pleased to welcome our owners to the night of festivities.
Many thanks to all that attended, the staff who put on the event and to the West End Jerseys who put on a great show and had everyone dancing!
Further News and Events: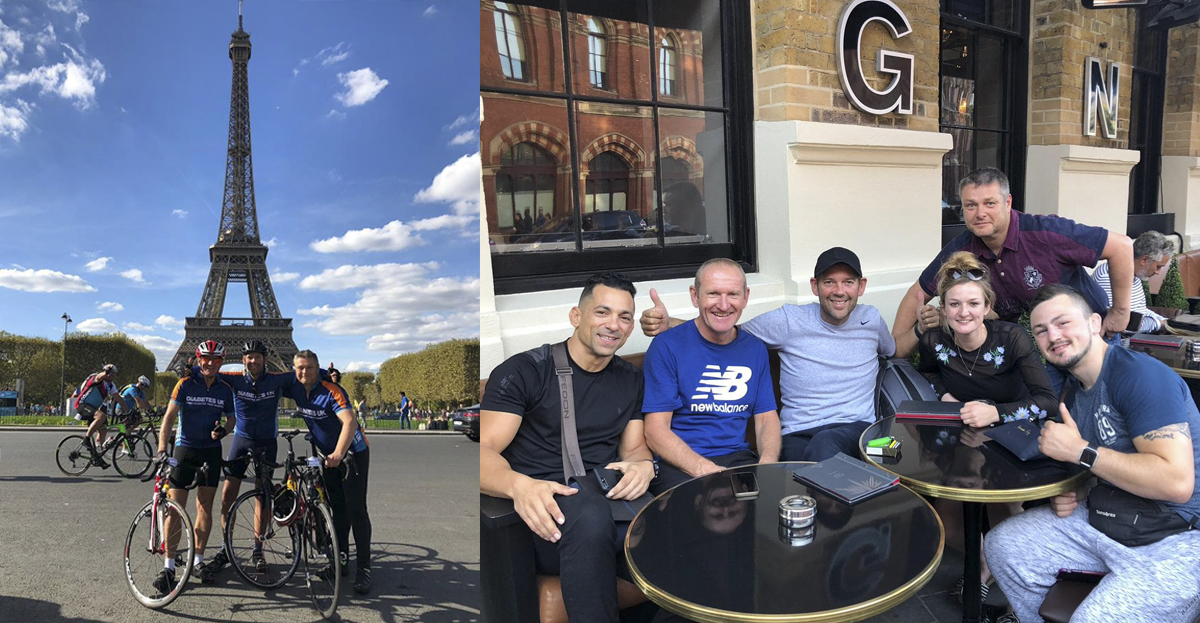 We would like to say a large congratulations to our sales Manager Darren for completing...
For a change of scenery why not give us a call and enquire about moving your holiday ho...