Rhuddfest brings amazing entertainment to Rhuddlan
The amazing Rhuddfest returns to Rhuddlan this year and is bringing Eliza and the bear & Toploader to Rhuddlan Castle.
Taking place over the weekend of 25th and 26th of May, you can expect to have a great weekend of music, arts, workshops, crafts, sports and much much more.
Eliza and the bear will be headlining on the Saturday, with Toploader taking top spot on the Sunday, for full details and ticket prices make your way to rhuddfest.co.uk  and make the weekend one to remember.
Further News and Events: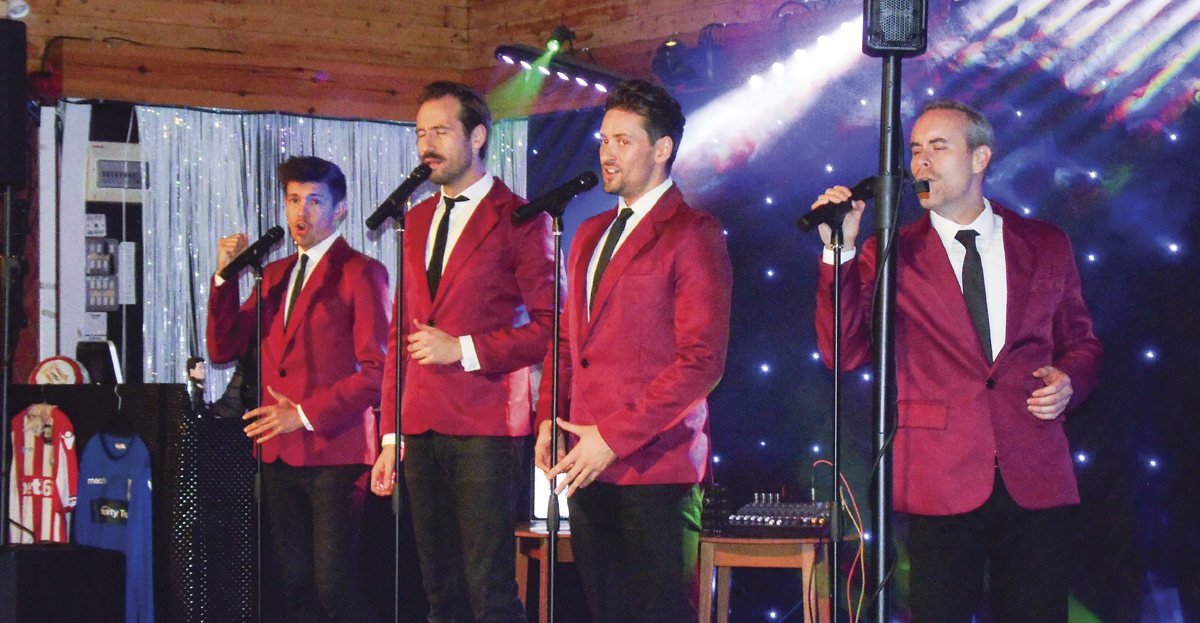 A great time was had by all at the Owner's Ball. The casino was a welcome addition to t...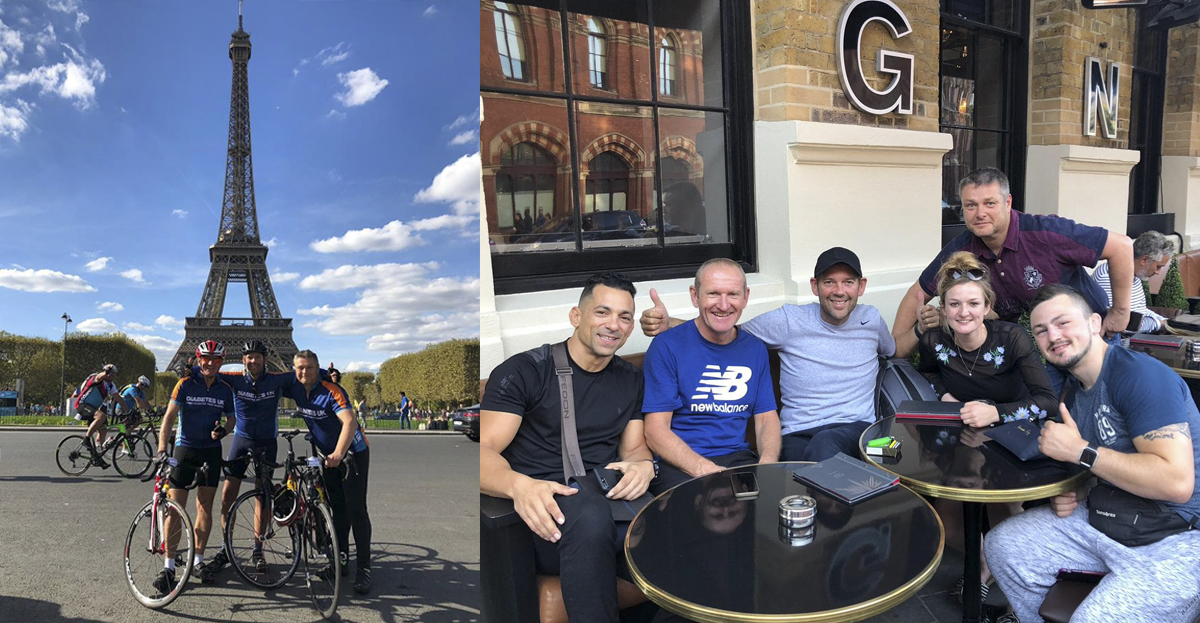 We would like to say a large congratulations to our sales Manager Darren for completing...
For a change of scenery why not give us a call and enquire about moving your holiday ho...