Love your caravan, but not your park?
For a change of scenery why not give us a call and enquire about moving your holiday home to SF SunValley Ltd today!!* With numerous plots around the holiday park you could soon be enjoying holidays in the heart of North Wales.
For more information please call on 01745 590269 or email info@sunvalleycaravanpark.com
*(subject to size and availability)
Further News and Events: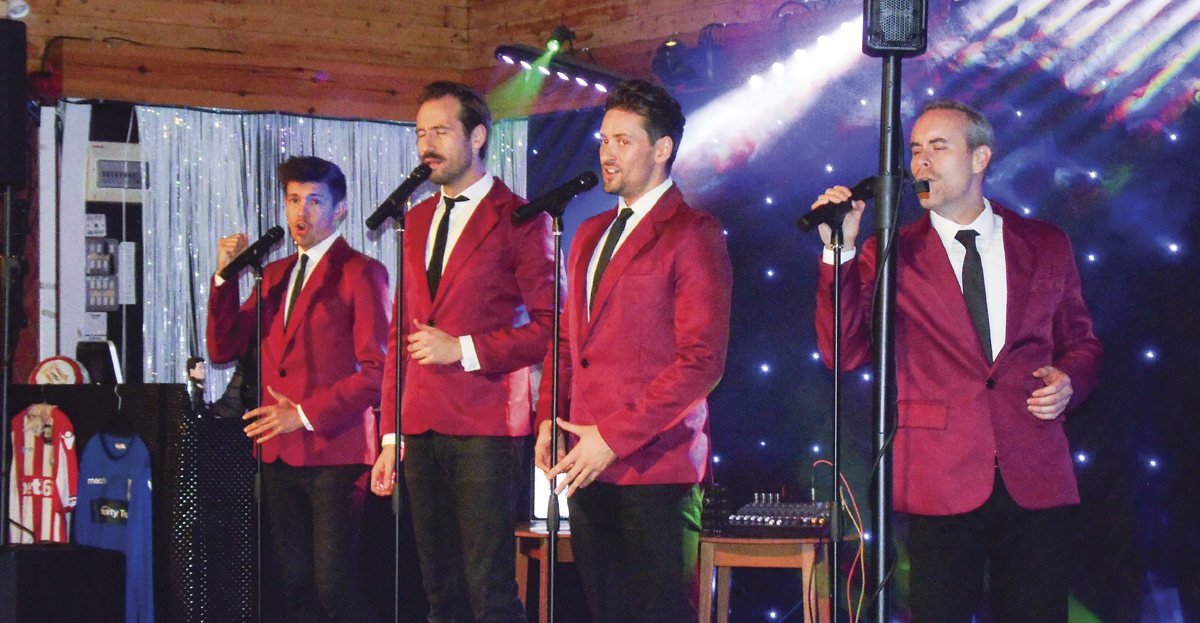 A great time was had by all at the Owner's Ball. The casino was a welcome addition to t...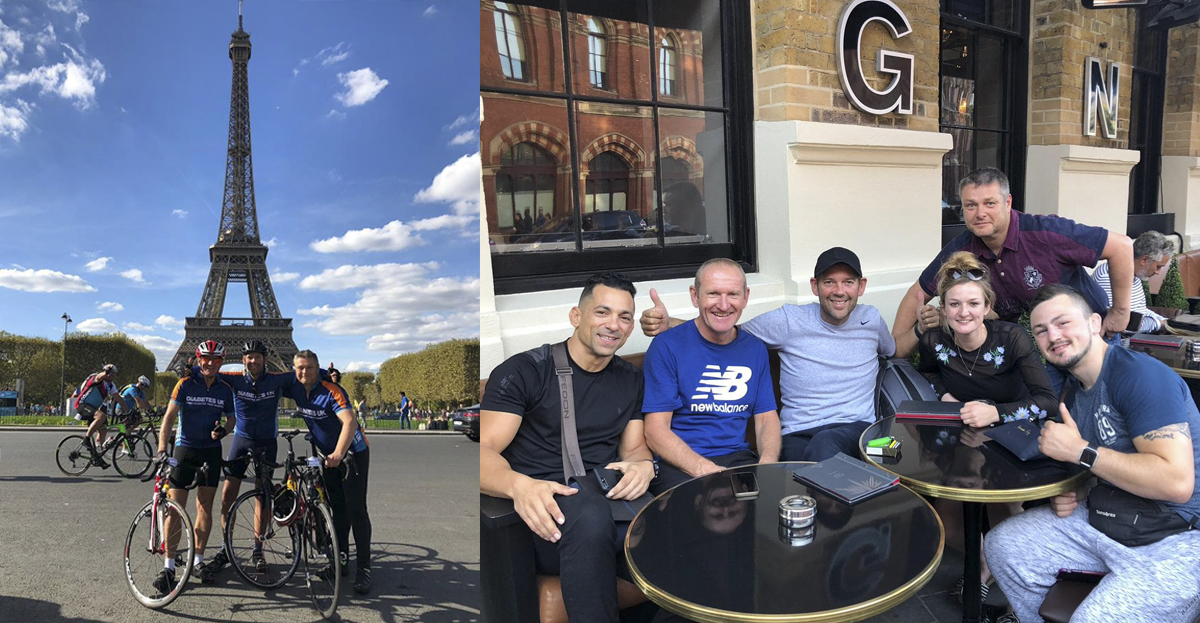 We would like to say a large congratulations to our sales Manager Darren for completing...