Darren Battersby completes the Paris 24 for Diabetes UK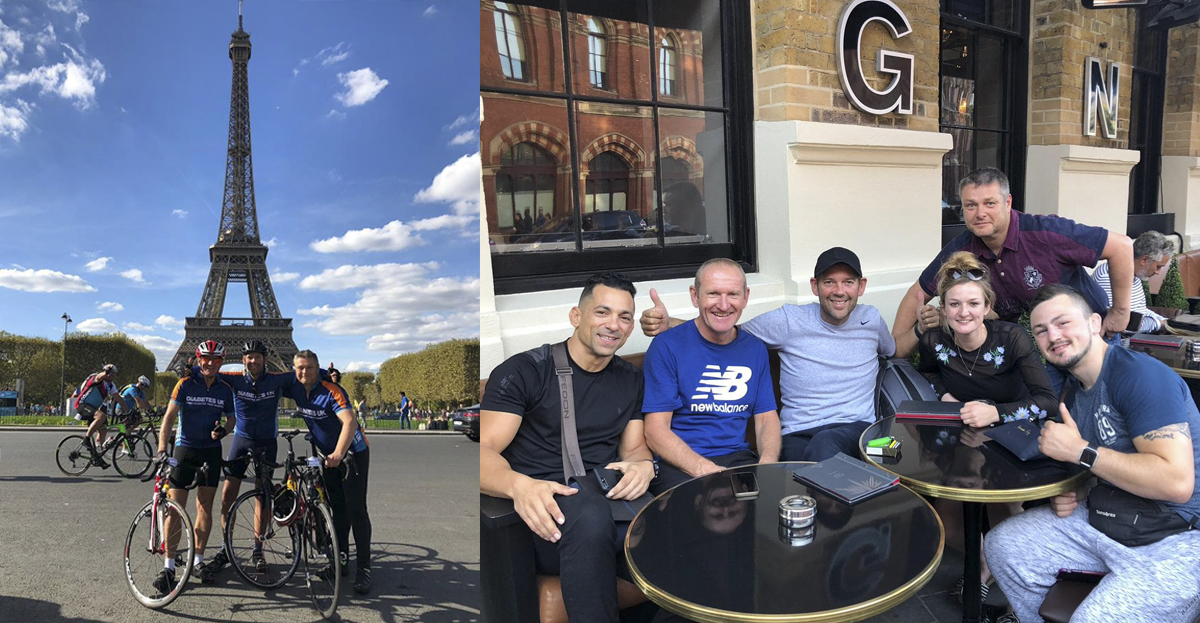 We would like to say a large congratulations to our sales Manager Darren for completing the Paris 24 with Gareth and Aiden, it is a massive achievement I think you'll agree and all parties would like to say a massive thank you for all the support given for Diabetes UK.
It isn't too late to show your support for this great cause, and should you wish to donate you still can.
To donate and congratulate the boys please click on the link below:
https://www.justgiving.com/fundraising/d-battersby1
Further News and Events: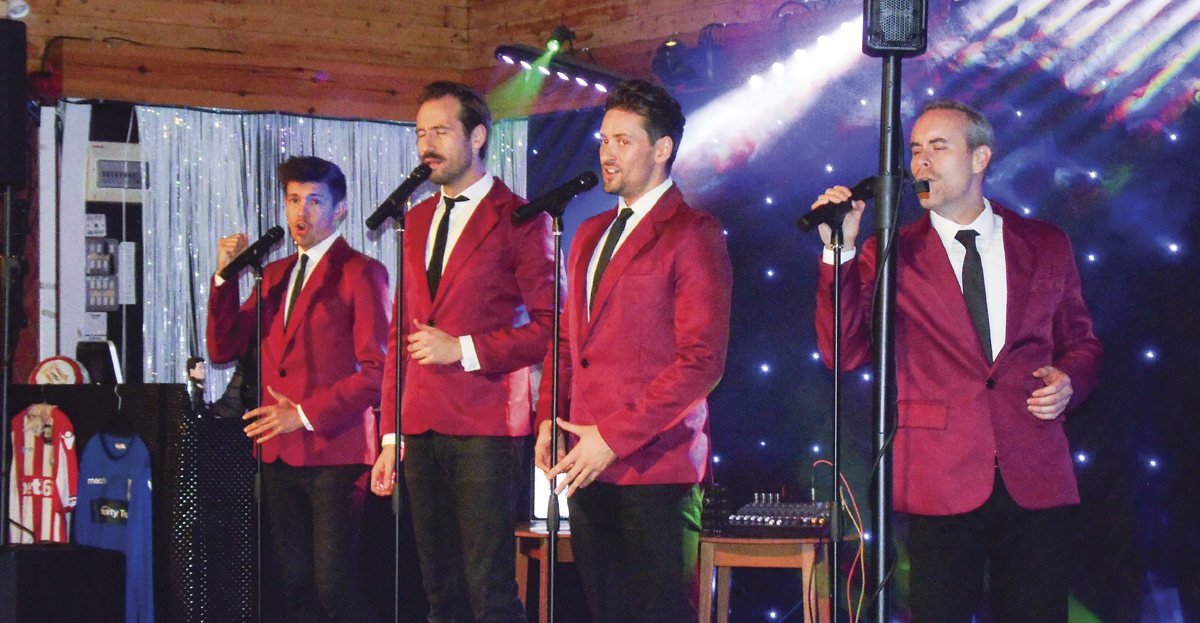 A great time was had by all at the Owner's Ball. The casino was a welcome addition to t...
For a change of scenery why not give us a call and enquire about moving your holiday ho...