Join Sun Valley at the NEC for the Caravan, Camping and Motorhome show in Birmingham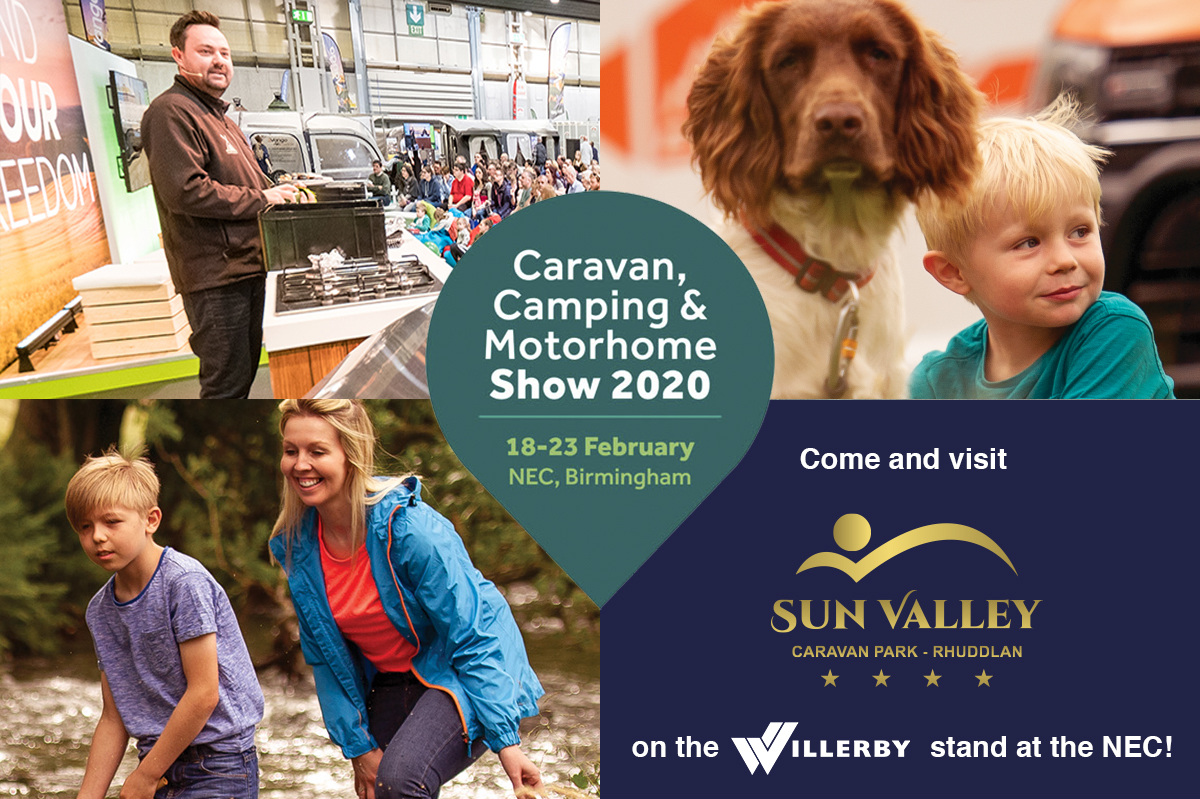 Sun Valley can be found on the Willerby stand at the at the Caravan, Camping and Motorhome show at the NEC, Birmingham where Willerby will be unveilling an exciting new lodge!
Also on the Willerby stand Dr Hilary will be there to talk about the health benefits of holidays. On Friday the 21st of February, visitors will have an opportunity to talk to him at the Willerby stand 4100, and also listen to him speak on the importance of taking time out to relax, make healthy choices, and the overall wellbeing benefits of a holiday, during his 30-minute chat in The Freedom to Go Theatre at 12.30-1 pm.
Further News and Events: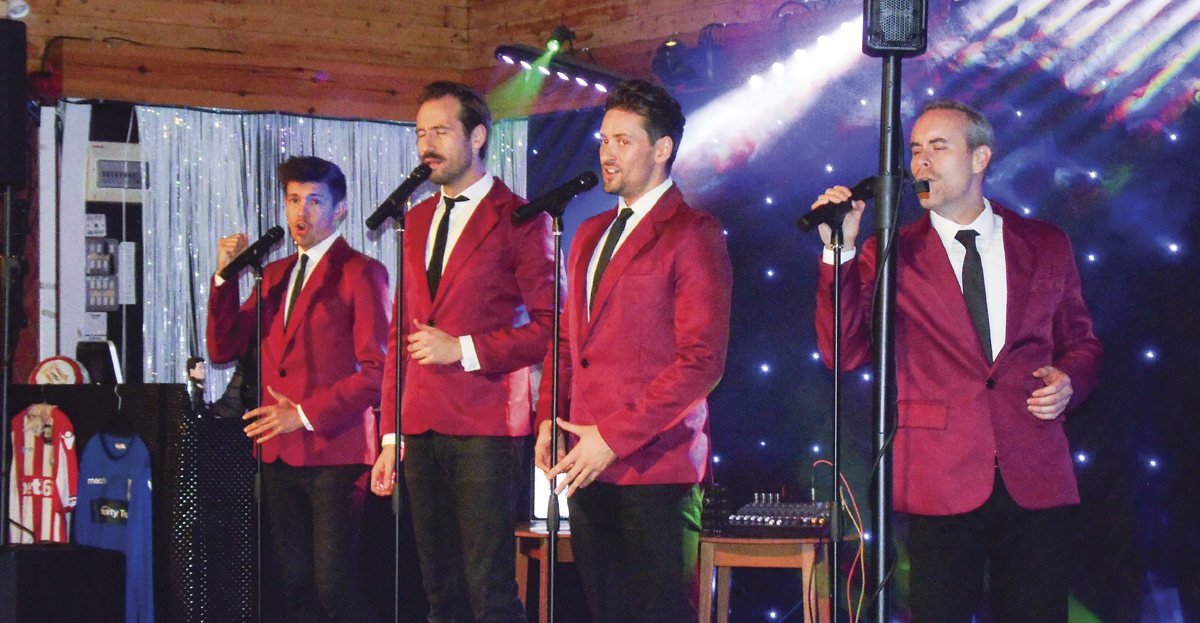 A great time was had by all at the Owner's Ball. The casino was a welcome addition to t...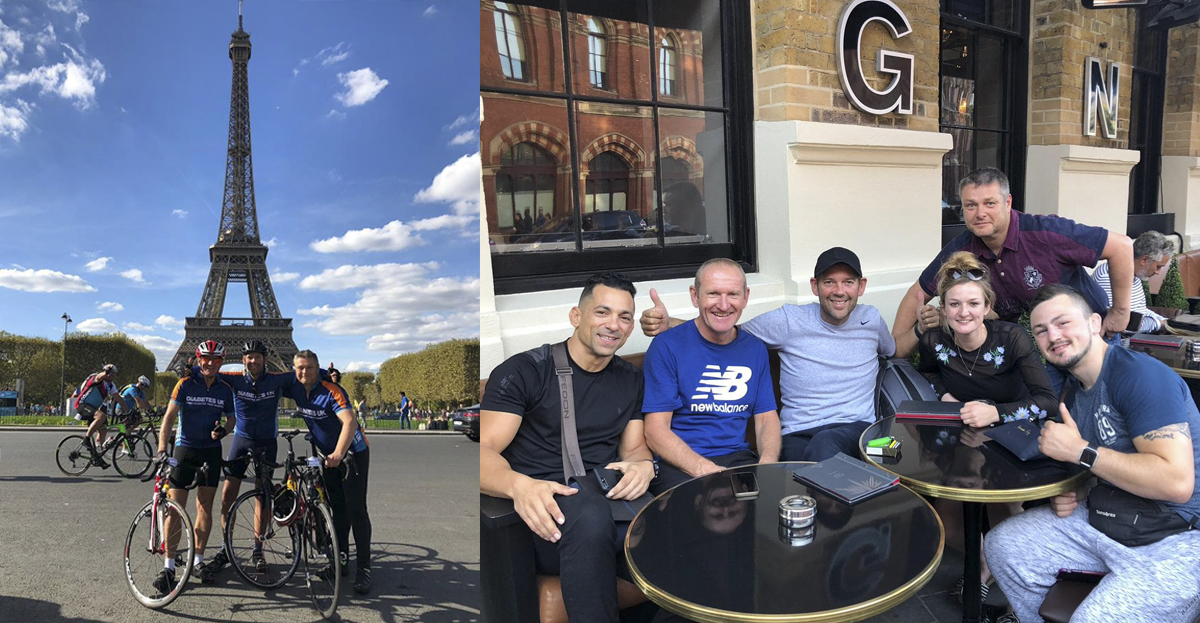 We would like to say a large congratulations to our sales Manager Darren for completing...
For a change of scenery why not give us a call and enquire about moving your holiday ho...