Temporary closure of Sun Valley caravan park amid the Corona virus outbreak
Dear owners and customers,
It is with great sadness that we give you the news that we have no alternative but to close SF SunValley Ltd until further notice, this is in line with the recent rules set out by the government this evening.
For all our owners you will receive this notice either by email, a letter or both forms of contact very soon.
For our owners currently staying on park, a member of staff will be in touch personally to explain further the circumstances we face and you will be asked to exit the park by 5pm Tuesday 24th of March when we will close.
We would like to thank our loyal customers for their support and understanding at this time and we look forward to welcoming you back as soon as it's safe for everyone
Kind regards,
The team at SF SunValley Ltd
Further News and Events: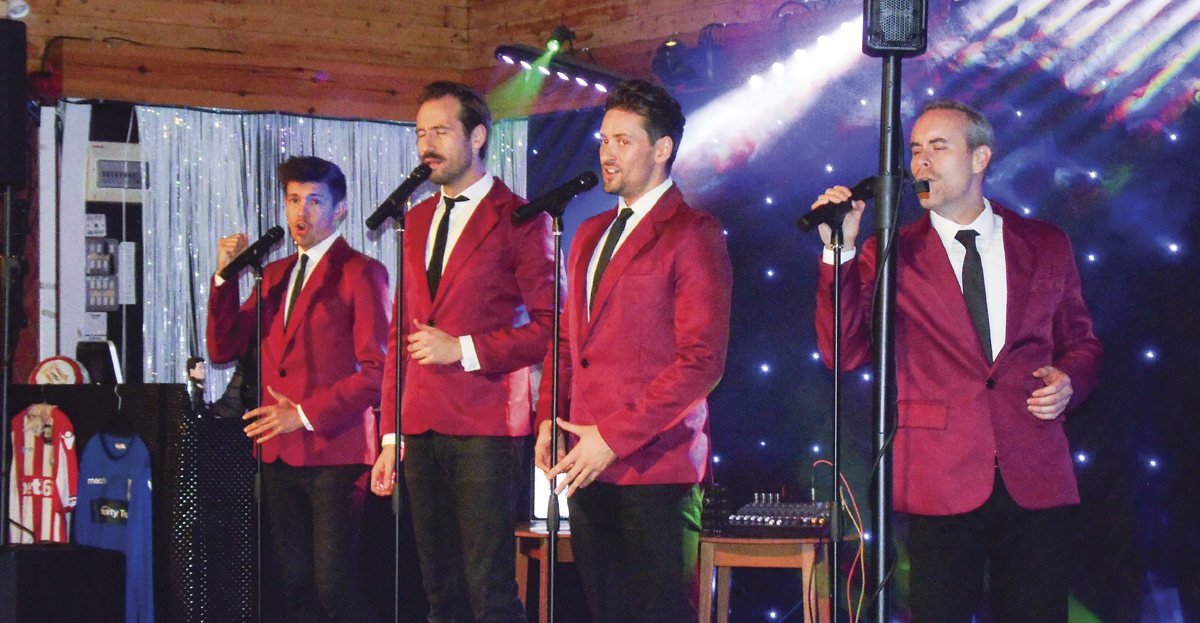 A great time was had by all at the Owner's Ball. The casino was a welcome addition to t...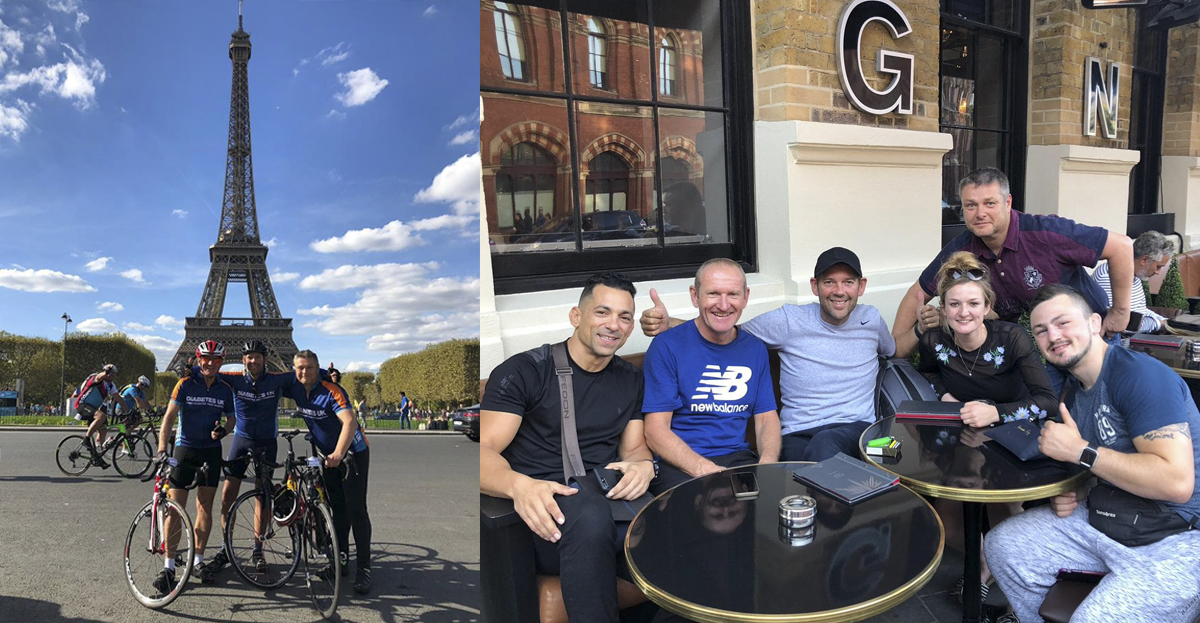 We would like to say a large congratulations to our sales Manager Darren for completing...
For a change of scenery why not give us a call and enquire about moving your holiday ho...