New Years celebrations cancelled at SF SunValley Ltd
Due to the new government restrictions coming into effect as of boxing day, the new years celebrations at the Sun Valley Club have been cancelled.
We apologise for any inconvenience caused and ask if you have bought tickets to the event that you contact Karen for a full refund.
Further News and Events: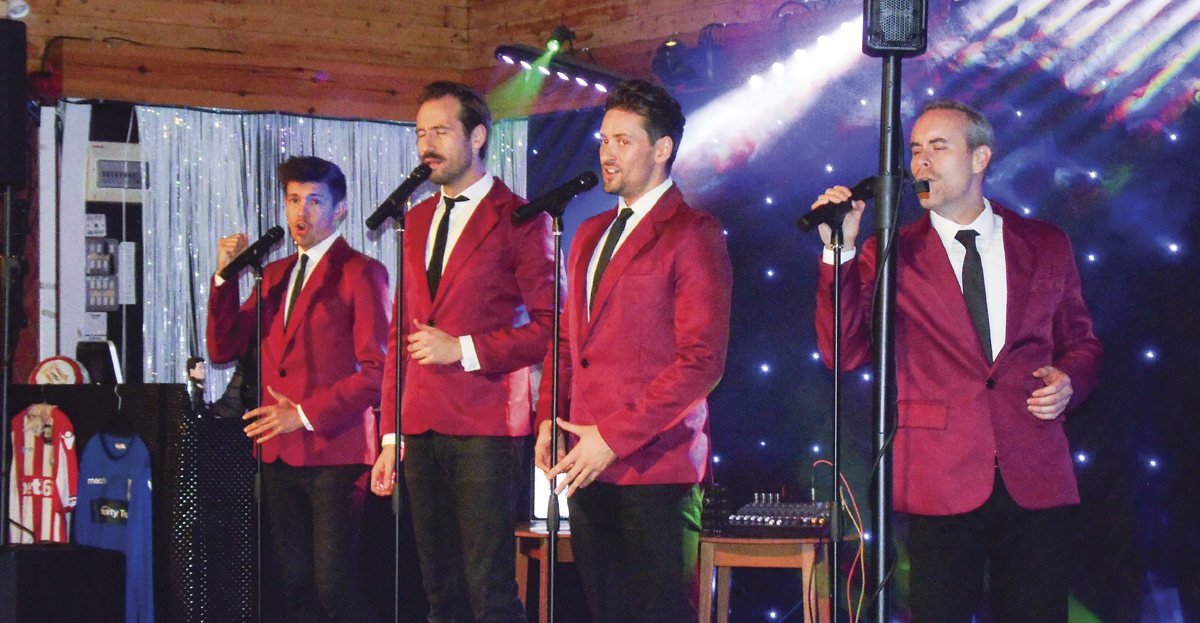 A great time was had by all at the Owner's Ball. The casino was a welcome addition to t...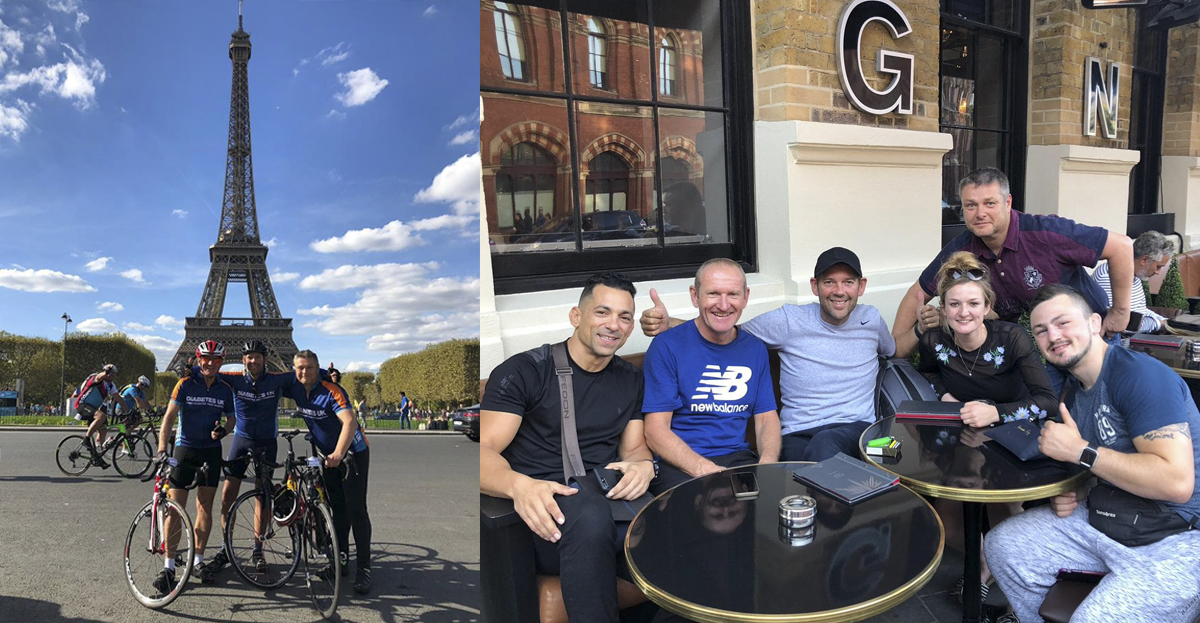 We would like to say a large congratulations to our sales Manager Darren for completing...
For a change of scenery why not give us a call and enquire about moving your holiday ho...